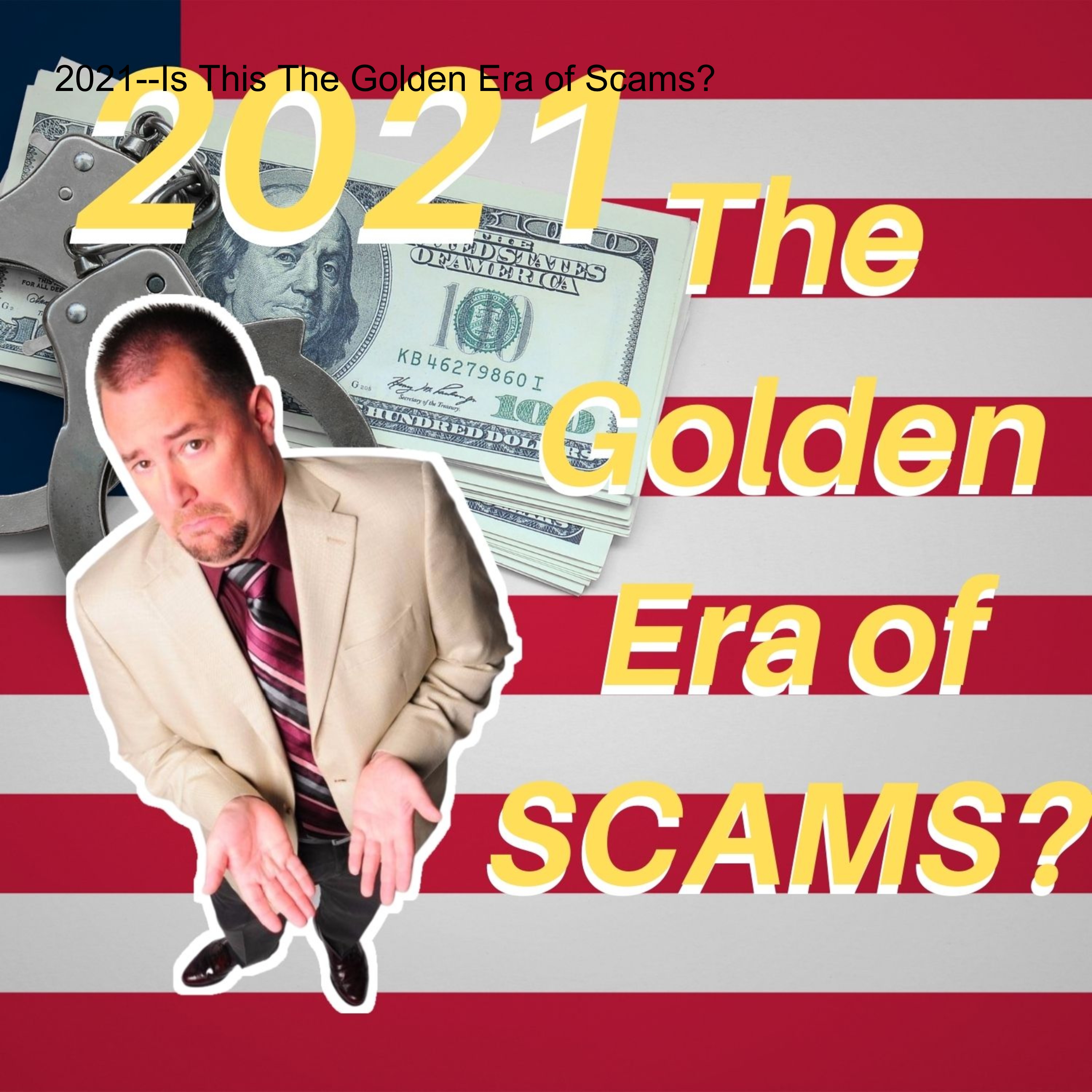 Scams 2021--The Golden Era of Scams? With the significant rise of scam complaints throughout the pandemic, some are calling this the "Golden Era" and blaming social media for the rise. Is this true? Why are so many people becoming victims of scams?
The Mastermind Show Podcast with Curtis The Mentalist is a weekly podcast. Each week, comedy mentalist and magician Curtis Waltermire discusses various things from over 30 years in business, the latest scams and cons (and how to avoid being a victim of them), and features other professional entertainers as guests who share their craziest and most interesting stories from their lives on the road.
For more information about Curtis' corporate events, private events, and virtual shows visit: https://curtisthementalist.com/​ For tour dates, locations, and times of Curtis' touring one-man comedy mind-reading show "The Mastermind Show" visit: https://mastermindshowcomedy.com/​
Become a "Mastermind Show Member" and get a FREE T-SHIRT and be entered for a chance to win TWO FREE TICKETS to one of Curtis' upcoming shows in your area! https://mailchi.mp/curtisthementalist...​
© 2021 Curtis Magic Entertainment. All rights reserved.