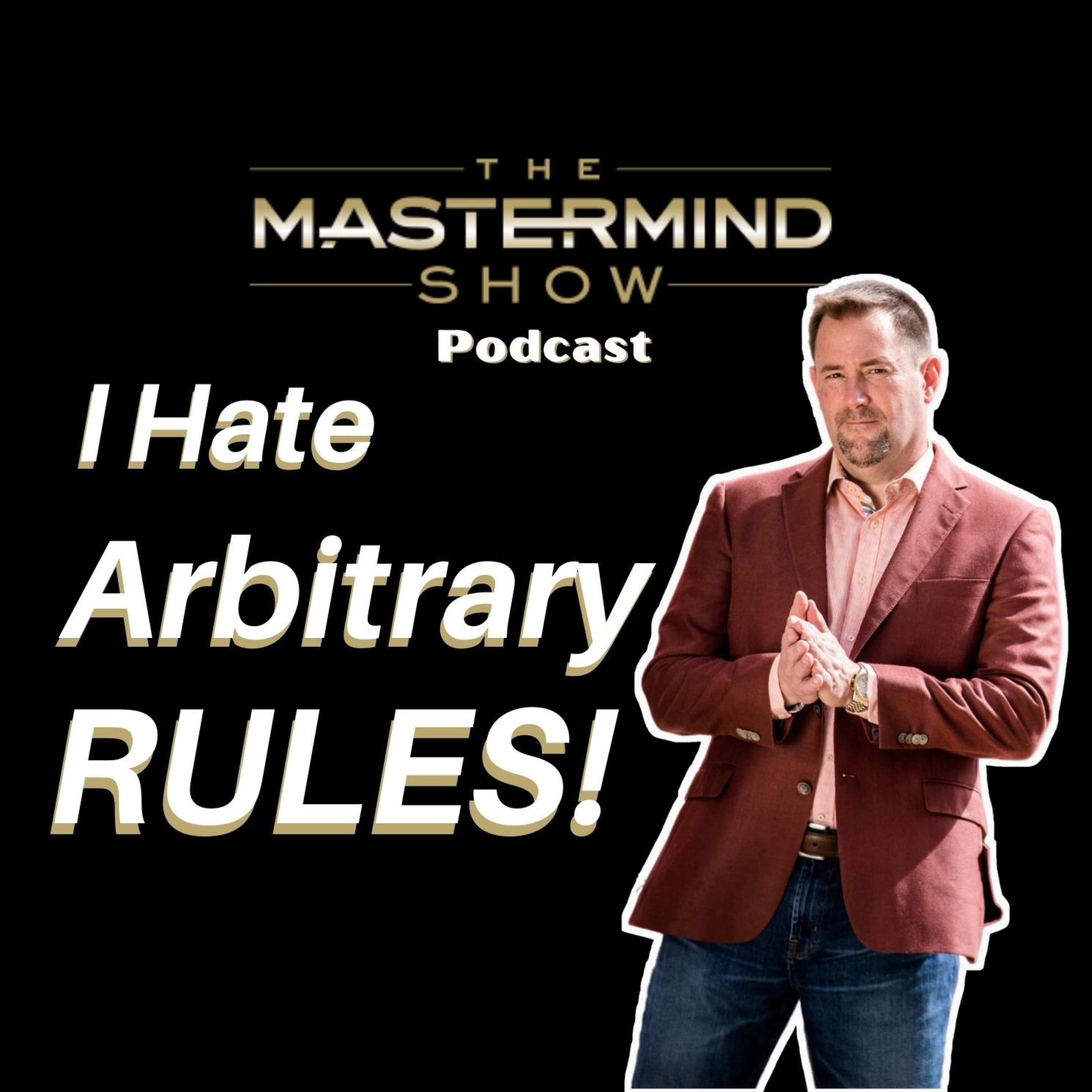 Don't you hate it when people create arbitrary rules, or at least enforce legitimate ones arbitrarily? When someone has it in their power to do good by you, help you out greatly, and for some arbitrary reason they just DON'T? Today Curtis talks about a recent encounter with an organization that did just that and how he got his way in the end.
Curtis also talks about why you should NEVER use your social media or other account credentials to log into third party apps and services.
The Mastermind Show Podcast with Curtis The Mentalist is a weekly podcast. Each week, comedy mentalist and magician Curtis Waltermire discusses various things from over 30 years in business, the latest scams and cons (and how to avoid being a victim of them), and features other professional entertainers as guests who share their craziest and most interesting stories from their lives on the road.
Become a "Mastermind Show Member" and get a FREE T-SHIRT and be entered for a chance to win TWO FREE TICKETS to one of Curtis' upcoming shows in your area!
© 2021 Curtis Magic Entertainment. All rights reserved.