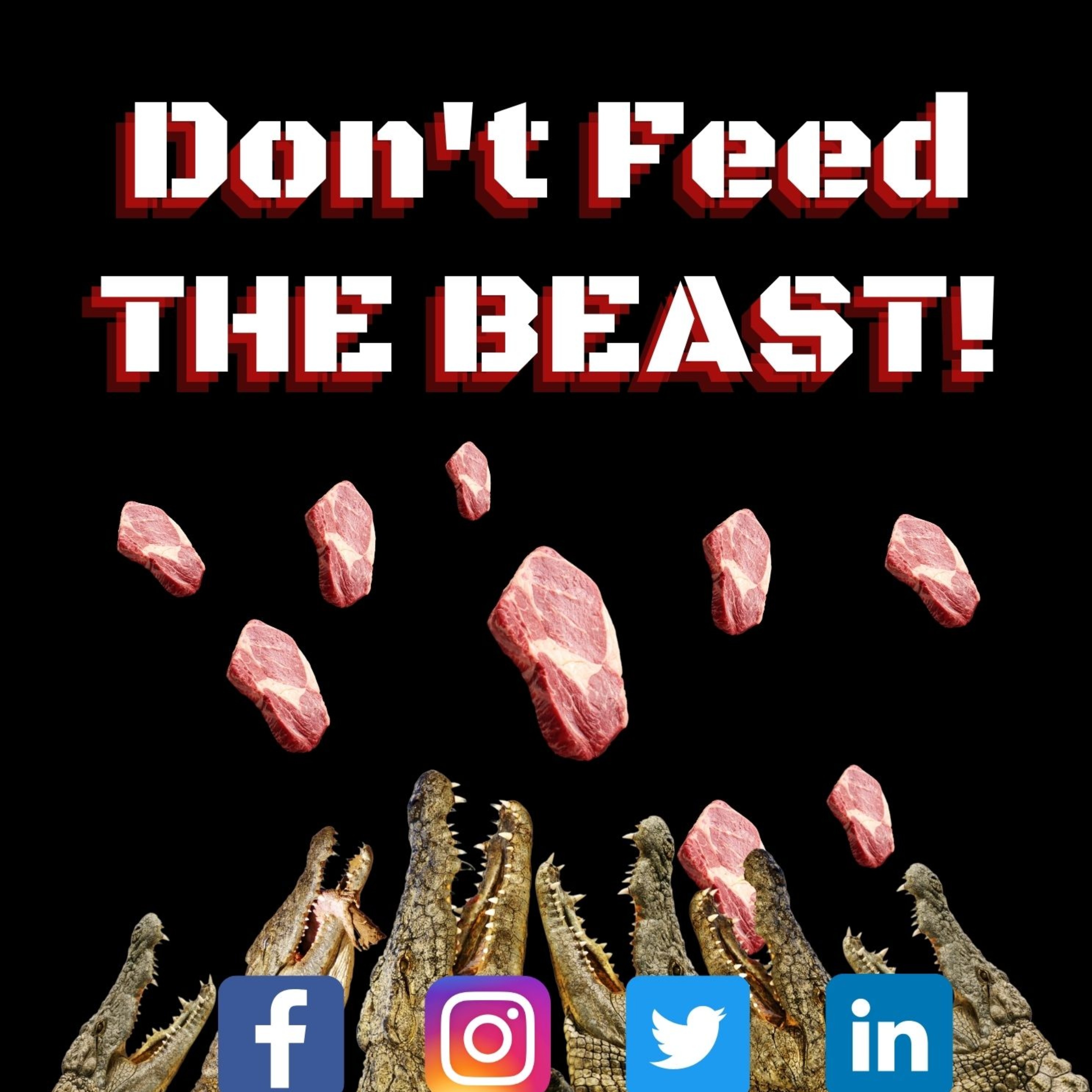 Do you respect people MORE once you follow them on social media?  When was the last time you had a GOOD memory as a result of social media?  Curtis discusses these questions and a number of other things to think about when it comes to deleting your social media accounts.  He also speaks about May being 
Military Appreciation Month
 and things you can do to show your appreciation of veterans in your local area.
History of the Honor Flight Network:
Operation Gratitude Information:
Sign up for our email list (and a chance to win 2 FREE TICKETS to an upcoming show!)
Curtis' upcoming show in Tulsa, OK:
Saturday, May 8th @ 5:00 p.m.
VIRTUAL SHOWS--submit inquiries for shows for virtual events here: